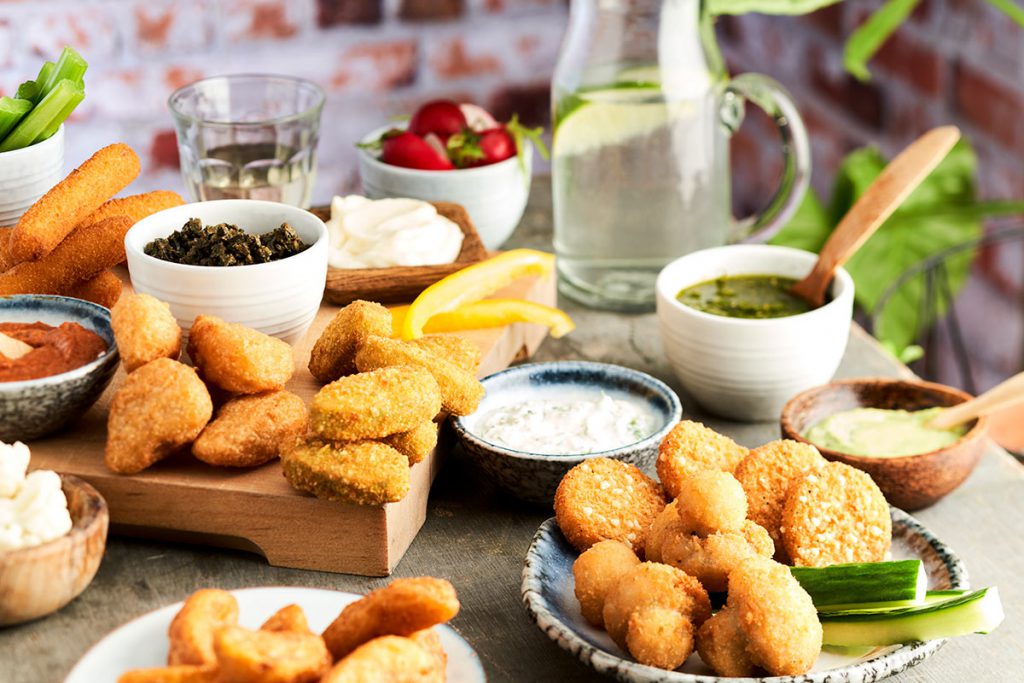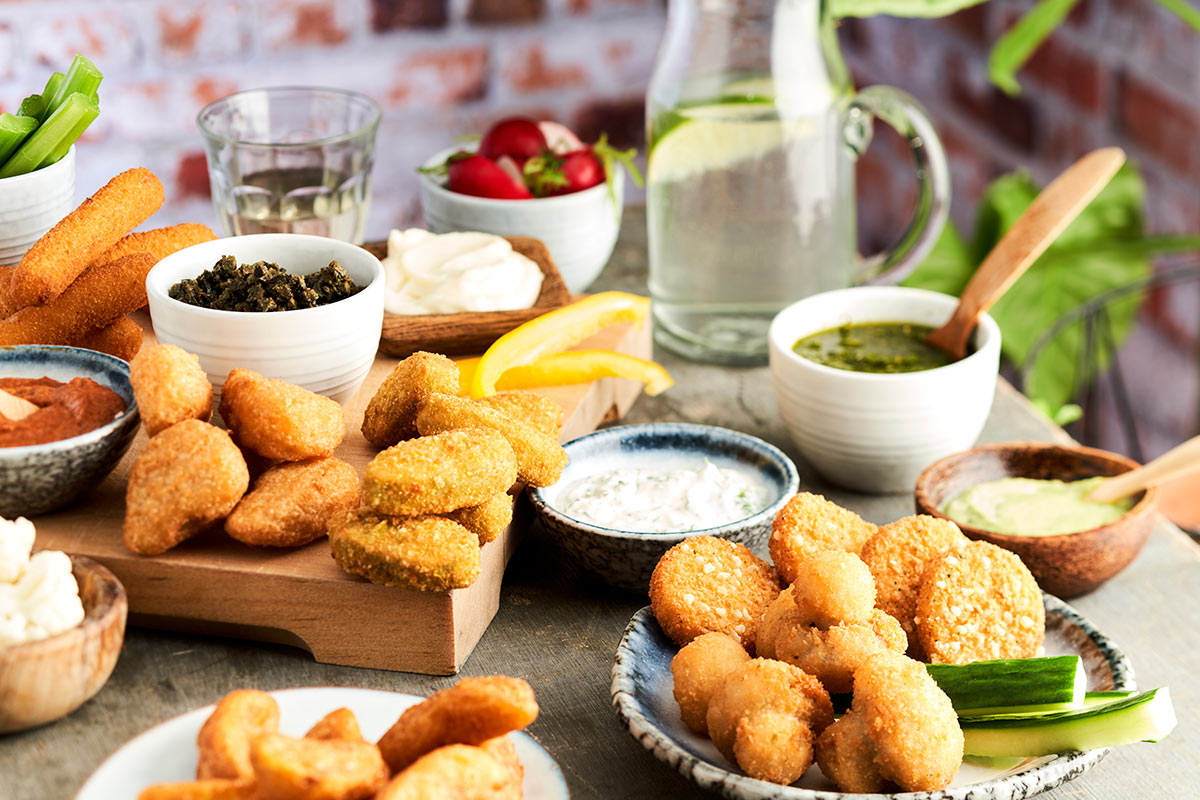 The Le Duc Veggie team will be showcasing its wide range of Veggie Cheese Appetizers at the 2022 PLMA trade show in Amsterdam.
With some 20,000 visitors and 2,000 participants, the PLMA trade show is an important exhibition for the international Food & Beverage sector to present the latest developments in the food industry. This year the PLMA trade show will take place from May 31st until June 1st 2022 at RAI in Amsterdam.
As an international specialist in vegetarian appetizers, Le Duc Fine Food has been exhibiting at the PLMA trade show for many years and has been serving big international B-to-B customers as well as many direct customers in Foodservice, Retail and QSR. At the PLMA trade show, Le Duc will not only present its Veggie Burgers, Breaded Mushrooms and Broccoli Cheese Nuggets, but also a wide assortment of Cheese Appetizers to prepare in the oven, air fryer and deep fryer.
These appetizers are characterized by their excellent taste and the fact that Le Duc makes its Cheese Appetizers from cheese with vegetarian rennet. Popular choices such as Vegan Chili Cheese Nuggets, Goat Cheese Bites, Mozzarella Sticks and Camembert Bites are alternated with specialties. Discover the possibilities!