Le Duc Fine Food is a true Dutch family owned business, which produces and markets tasty veggie snacks worldwide. The company is located in the South-West of the Netherlands nearby the potato and onion fields. Our origin lies there, amidst nature, and our founder Dick den Hertog combines here his preference for tasty food with a natural respect for nature. As one of the first he introduced the "Onion Ring", which was very popular in the United States, to Europe in 1998. Later on he expanded the product range with a variety of exclusive vegetarian snacks.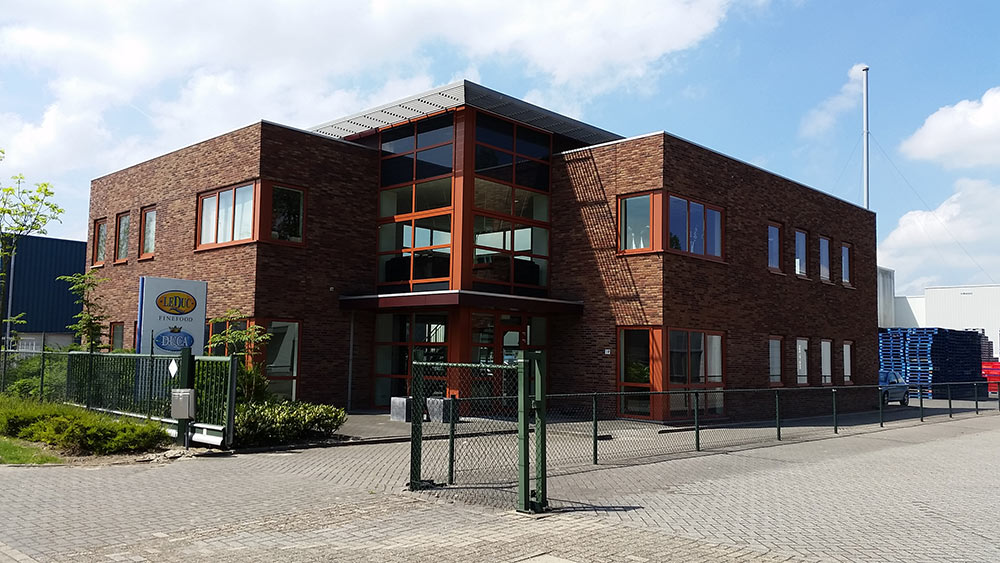 VEGGIE APPETIZERS … FILLED WITH NATURE
Products with a bite, filled with all the good stuff from nature:  vegetables, cheese, onions, mushrooms and veggie patties. With this all we are the source where veggie snacks are made for, amongst others, big international Business to Business companies. Sometimes, vegetarian or vegan snacks from other brands are prepared by us as well. The factory in Stellendam of course guarantees a high quality of the product(s), socially responsible way of manufacturing and complies with BRC standards, IFS Higher level and is approved by international Quick Service Restaurant chains.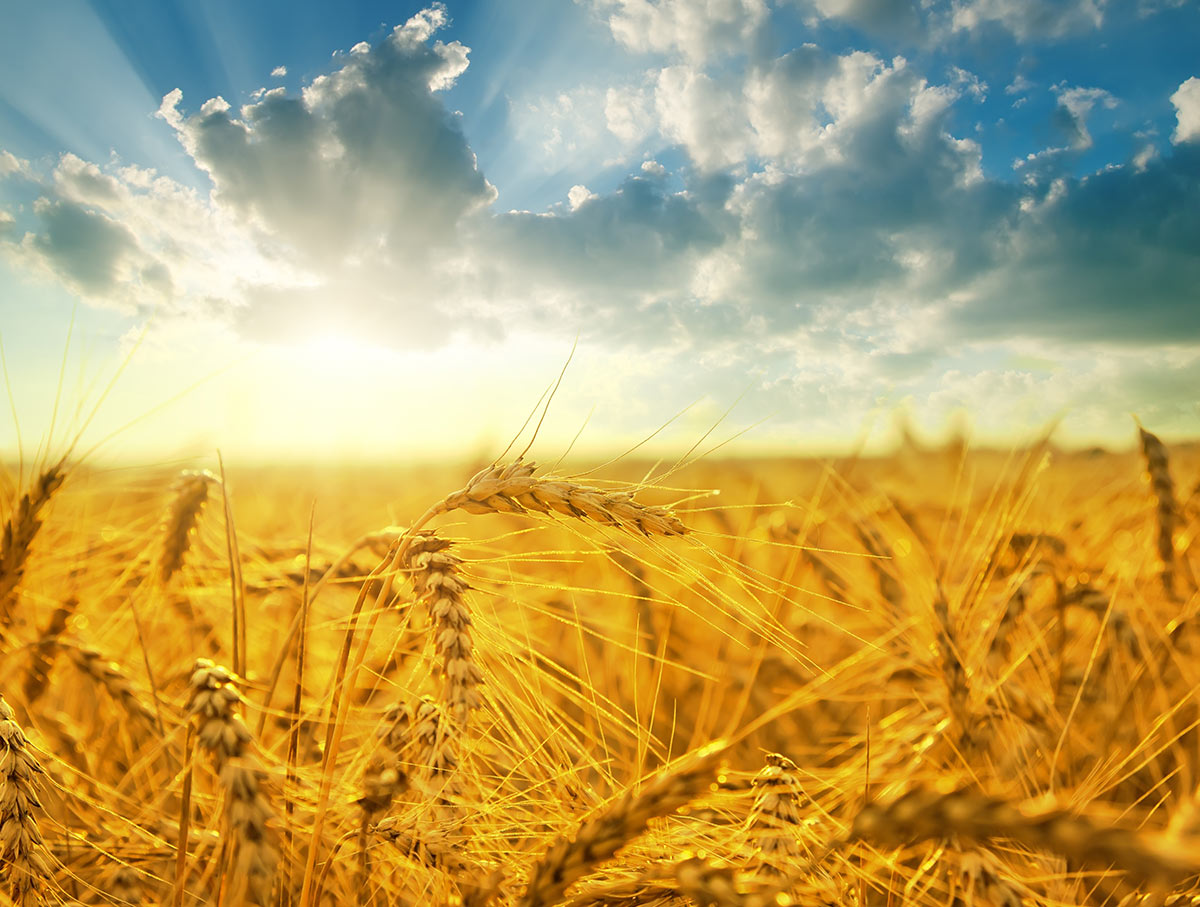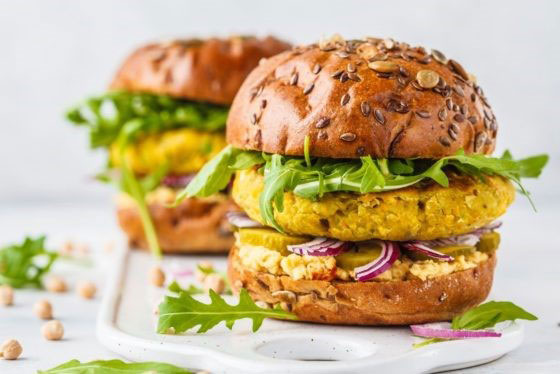 We believe that the best ingredients grow on the fields, and that tasty snacks and vega go well together, we develop new products over and over again and inspire you how to present these products in an attractive manner.
The Le Duc brand is deep-fried in sunflower oil, halal suitable and made with passion with the best ingredients from nature. The products can be prepared in different ways. Whether you use the airfryer, oven or frying pan, le duc snacks are always full of taste and with a bite!