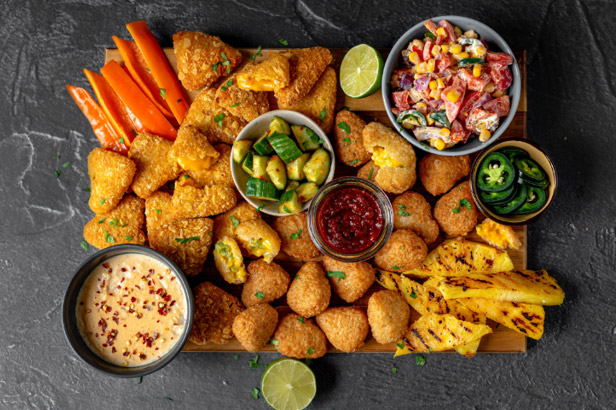 At Le Duc, we are working hard to strengthen our position in the foodservice industry in Europe. We are always actively on the lookout for new opportunities in new markets. This year you can find us at:
Tutto Food Milano – from May 8th-11th
TUTTOFOOD is the B2B exhibition for the entire agri-food ecosystem. Global and innovative, it is the reference point in the world for producers and distributors of quality products from the entire food and beverage supply chain, who meet during the exhibition.
An event that looks to the future and develops innovation in line with consumer trends and market dynamics. A business and content platform for the world's entire food community, where food tradition meets innovation.
Visit us:
Hall 6
Standnr. F52
Come try our newest snack: Le Duc Nacho Cheese Bites! A crispy triangle filled with melting cheddar cheese and a spicy aftertaste. Or get a taste of other product from our delicious Le Duc range.